FOR OUR PATIENTS.
In response to the COVID-19 pandemic, the clinic is taking safety measures to protect patients and staff. We have partnered with Medimap to provide virtual clinic services.
The clinic and be attending to patients via PHONE AND VIDEO VISITS ONLY.
Please call the Clinic number below to register:
905-690-1418
Please have you valid Health Card Ready. Staff will advise you of an estimated appointment time when the doctor will call you for the PHONE/VIDEO VISIT.
Thank you
Conveniently Located Inside Walmart
Personal attention.Personalized medications. For the most important person: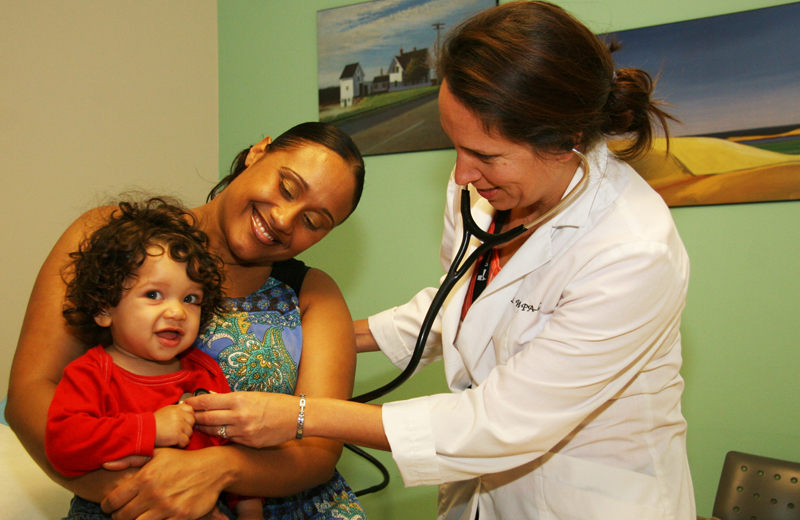 We are conveniently located inside Walmart and ready to take care of you. When you walk into Waterdown Walk In Clinic you'll be greeted by experienced medical staff who are ready to help. Part of that help? Respecting your time. You'll be served in a timely fashion at our Walk-In Clinic. You'll begin to familiarize yourself with our experienced doctors because our staff are consistently here to care for you. That means we get to know you just as you get to know us. The result? Personalized assistance that takes into account your personal needs and medical requirements. You are warmly invited to come in and experience Waterdown Walk In Clinic – you're going to appreciate the difference of our personal approach.
Our average wait time last month was 8.5 minutes.